At NightProgrammer, our mission is simple: Learn the best, teach the best.
A group of passionate developers on a mission to help fellow developers solve day-to-day programming problems. Not data structures, algorithms, or how a framework works. We know there are plenty of platforms and resources available for that. But real-life, day-to-day problems, the same problems, which we had in the learning phase of careers and often take a lot of time away. We try to bring out applied, tested, and working solutions with demos in each of the articles.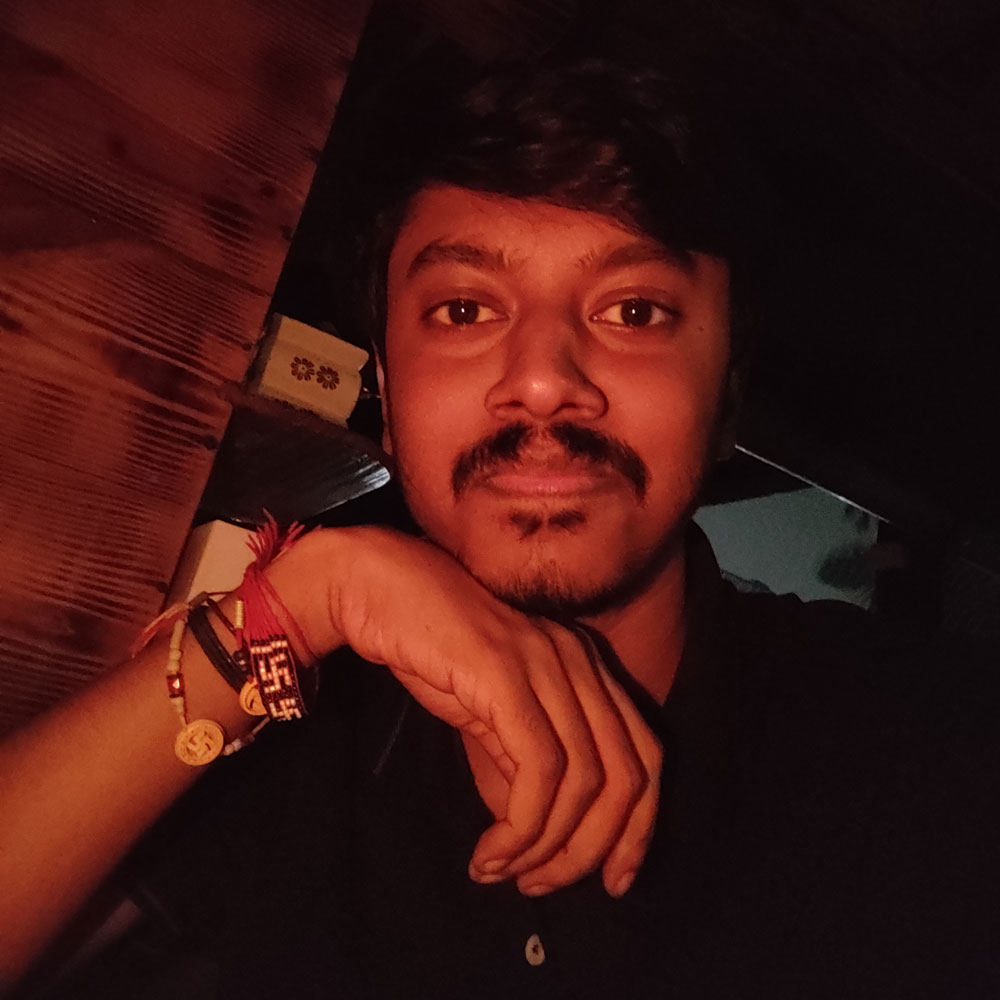 Gautam Kabiraj
Administrator
A JavaScript specialist with years of experience in front-end engineering. He's worked with multiple large scale projects from clients like Ag-drive, Savills, Visibeat, PHDrift, etc. He expertise in the most recent front-end tools and technologies like React, Vue, Next, Nuxt, Svelte, WebGL, Three.js and more. Apart from front-end, he has a soft corner for game development and data visualization techniques.

Shruti Singh
Editor
Shruti is a React developer with splendid amount of experience in different React UI libraries like MUI, Tailwind UI, Ant-design, etc. She has also worked with multitude of high performing React Native applications. She loves creating mockups and prototypes during her free time. She tries her best to help the community by brining about helpful React articles in the best possible way.